Hire us Today and Let Us Delight You
With the highest professional consideration, our experts help create a personal connection with your woodwork and accessories. At DTV Furniture, all details are equally important. We deliver to the agreed specification.

See what we can do for you:
Carpentry
Our passion for woodwork is implemented by seasoned professionals with carefully sourced panel products.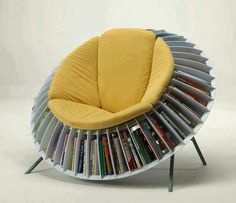 Interior Designs
Our reputable hands make your interior decorations a reality beyond your wildest dreams.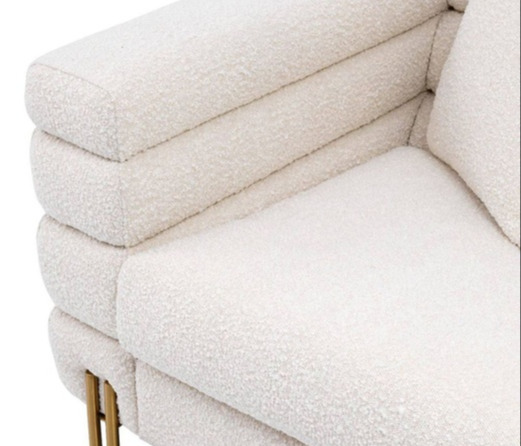 Upholstery
At DTV, we don't just create high-end but bespoke & fitted sofas, headboards, chairs, ottomans, throw pillows and so on.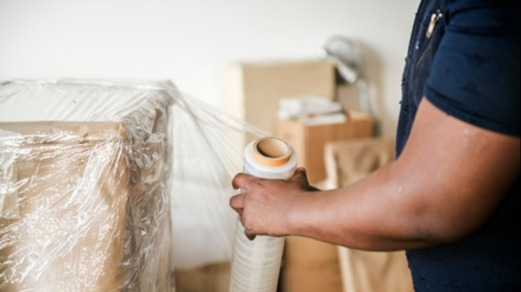 Installation & Customer Care
We don't just design to taste; we help personalize your experience and follow-up after delivery.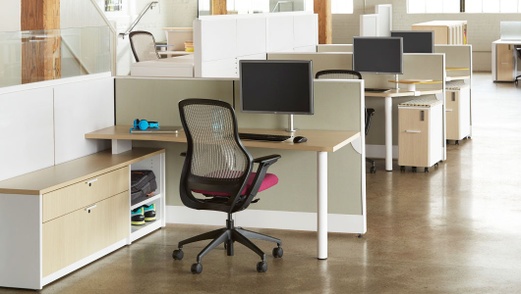 Office Spacing & Layout
We offer you a creative and out-of-the-box solution to optimize the spacing, functionality, and style of your new or pr-existing office/work environment.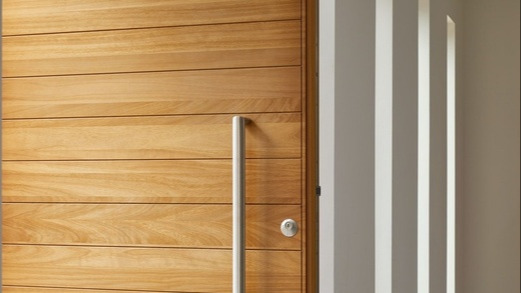 Internal & Security Doors
We make the first impression from exterior metal security doors to your interior steel or wooden doors a worthwhile experience. We design to improve your space with strength & beauty.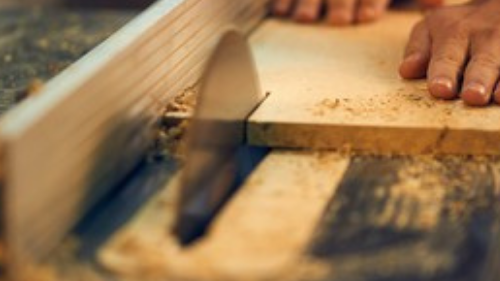 Log Cutting
With our high precision cutting edge machines and professional expertise, we offer an avenue to cut your woods into standard sizes. In essence we offer; Cutting, Saw Doctoring, Shaping, Component Assemblying and more.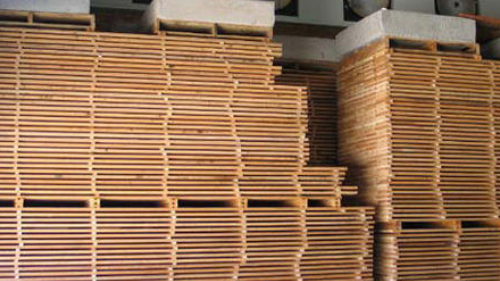 Wood Kiln Drying
WIth the combination of heat and vacuum removal technologies, we offer you fast, reliable and efficient drying. We ensure the mos=isture level of your wood is furniture ready. Our services includes; Drying of woods, sterilization of woods and selection of production worthy woods.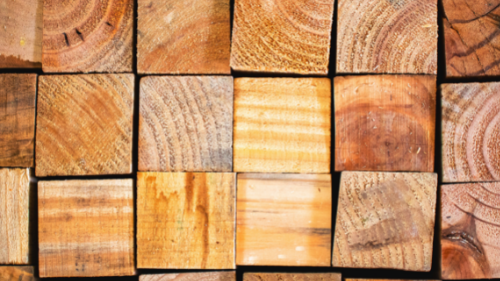 Log Packaging & Exportation
Our nearness to the Port and proven network of many years allow us to help you get your processed log ready for exportation. We get our logs from tropical forests across Nigeria. We supply: Mahogany, Malilia, and Balck Afara.