Transform Your Space

We design, build and install your custom-made masterpiece of any kind to satisfaction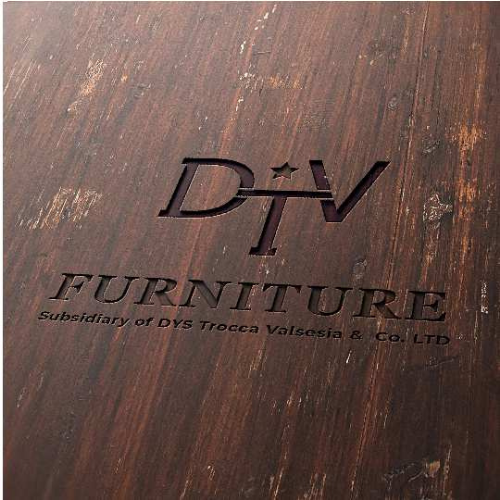 Welcome to DTV Furniture
Our furniture arm is deeply rooted in creating indigenous and classic Italian disruptive designs characterized by employing cutting-edge technologies with enduring aesthetic, professional craftsmanship & eco-friendly considerations at the forefront.

Pushing Boundaries!
You will know our designs, just like us, they stand the test of time.

Our Customized Services
Delight, Transform & Validate your space with our topnotch Professionalism

Carpentry
Our passion for woodwork is implemented by seasoned professionals with carefully sourced panel products.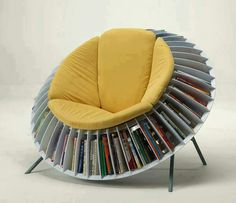 Interior Designs
Our reputable hands make your interior decorations a reality beyond your wildest dreams.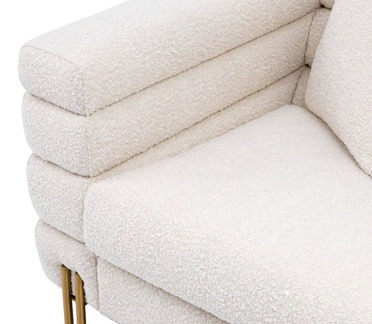 Upholstery
At DTV, we don't just create high-end but bespoke & fitted sofas, headboards, chairs, ottoman, throw pillows and so on.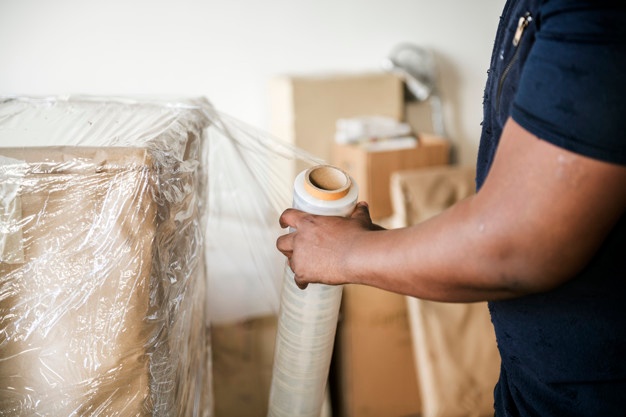 Installation & Customer Care
We don't just design to taste; we help personalize your experience and follow-up after delivery.
Our Products
We create disruptive pieces that push regular boundaries. We give you a relaxing feel.

Encounter our 5 perspectives

We don't just exceed your expectations; there's a roadmap to what we do