Construction that stands the test of time!
Our world class equipment leaves your project with the Midas Touch.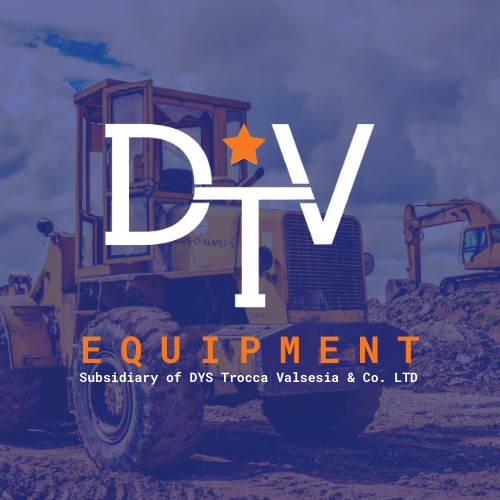 Welcome to DTV Construction & Equipment
Our construction arm has constructed hundreds of buildings across the nation using state of equipment with top-notched professionalism. We have a fleet of construction and heavy-duty equipment that help you complement your construction goals.

No Stress; More Productivity
We have the construction you are looking for. Our machines are without hassles with professionalism guaranteed.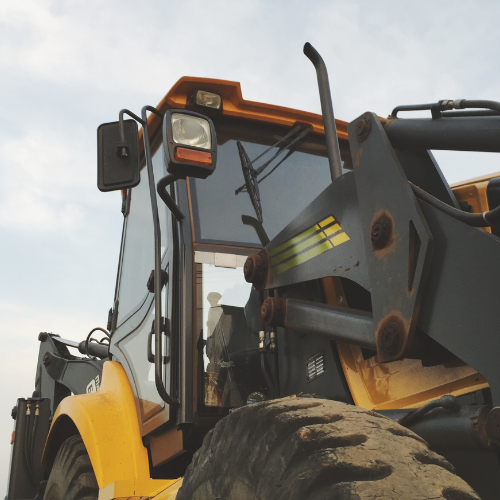 About Us
Just like us at DTV, our equipment and rental unit over the years has stood the test of time with advancements in technology. Our machines are not just world-class, they help add value to your project.
We Have the Construction Equipment and Services You Need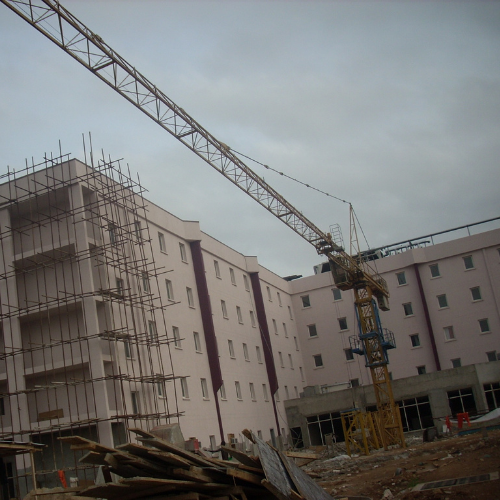 Construction
Whether large or small scale, we have all it takes for your construction. From foundation to demolition; we have got all it takes.

Here are our offerings:
Building Construction

Industrial Construction

Infrastructure Development

Facility Services, etc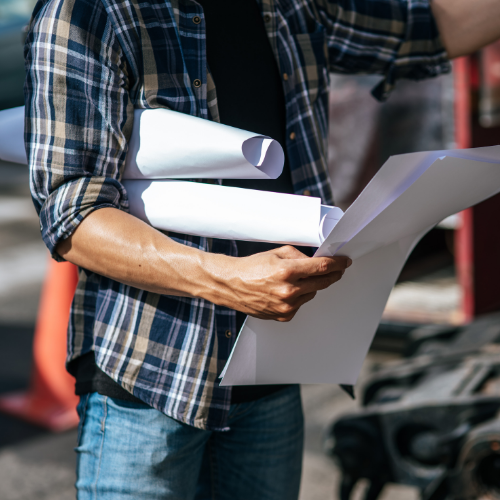 Project / Construction Management
At DTV Construction we ensure effective project management starting with identifying project requirements and machine skills to desired taste.
Here are our offerings: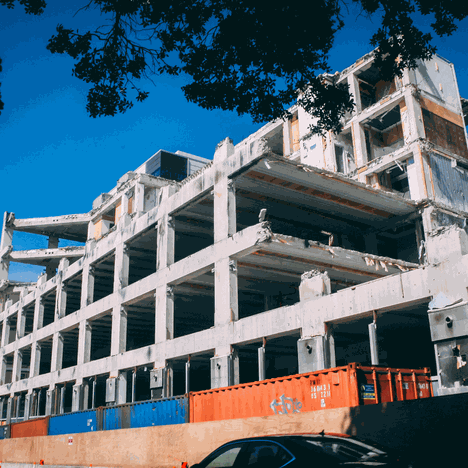 Bespoke Design & Implementation
Our machine makes concrete construction easy. Irrespective of the project's size, we have the equipment capable of birthing your end goal.
Here are our offerings:

Integrated Design Services, etc
Available for Rental
You Are Only a Finger Tip Away!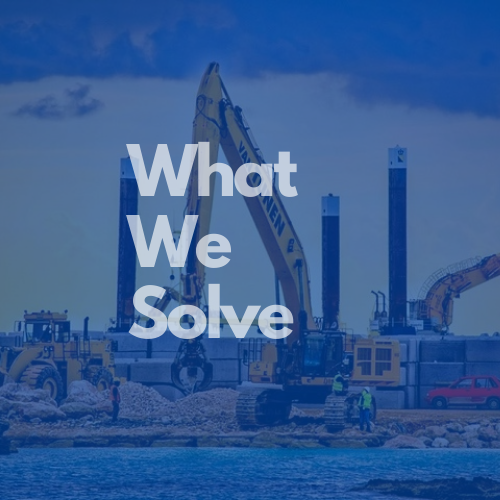 We help you save costs.
Provide you access to modern equipment.
You don't need to worry about mobilization, we move swiftly.
No need to worry about maintenance & compliance with standard regulations.
We have over 60 Years
of construction experience

.

Get our machine and feel the power of excellence!