Housing made luxurious and affordable
From conception to management, we deliver impeccable commercial and residential housing.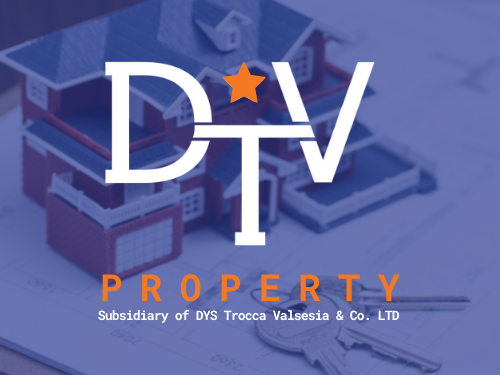 Welcome to DTV Property
Beyond our impeccable construction services; our property arm was birthed to help you navigate the path of luxurious and affordable housing.
Our properties located across the nation are matchless when it comes to state-of-the-art facilities. We are committed to property development and management among other deliverables.
Our Big 3s
We help deliver our core property mandate through three different hacks namely; Property Development, Property Management, and Agency-Brokerage.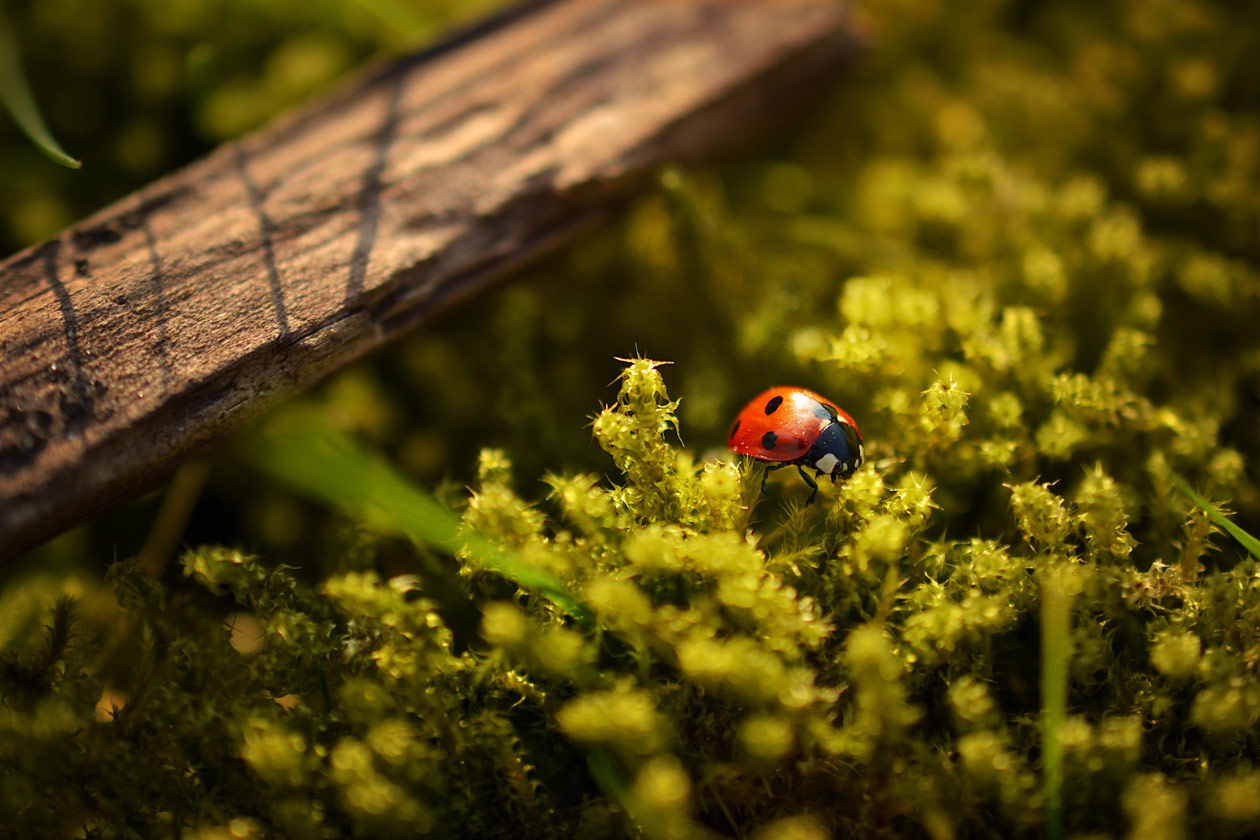 Our Services
Over the years, we have built an impeccable reputation as a go-to for housing and accommodation needs.
We know what you want and we have it, our award-winning services are:
Property Development
At DTV Property, we ensure that no stone is left unturned in birthing the structure that befits your taste and budget. Our team of Architect, Engineers, and other construction experts ensure your property is rock solid.
Property Management
Okay, your structure and property are ready; you need proper hands to handle them. This is where we come in. Our Property Management services are always under an update to meet up with global standards.
Brokerage
DTV Property with the aim of continuing to satisfy housing needs in the society offers property brokerage which includes; sales, purchases, and leasing of either commercial or residential properties across Nigeria.
Catch a Glimpse!
Here are a few of the properties under our belt: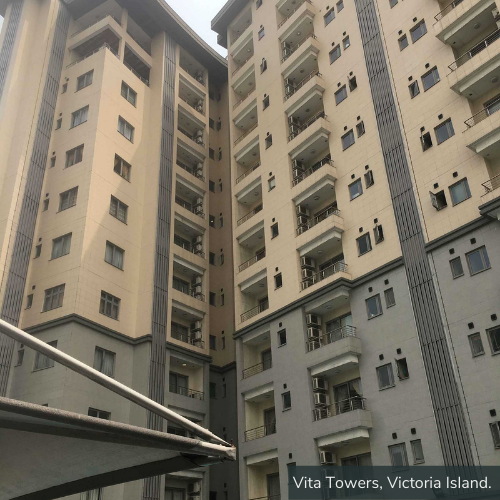 Vita Towers, Victoria Island Lagos
This project consists of:
12 storey blocks of flats residential development together with the ancillary common facility and external work and drainage.
A two number of 12 floors linked at the ground, first penthouse and second penthouse levels, each block providing ground floor parking.
The gross floor area is 16,442.00sq.m is made up of a ground floor area of 1,896.00sq.m and upper floors of total area 12,182.00sq.m (each floor area of approximately 1,300sq.m) and the roof area of 2,364sq.m.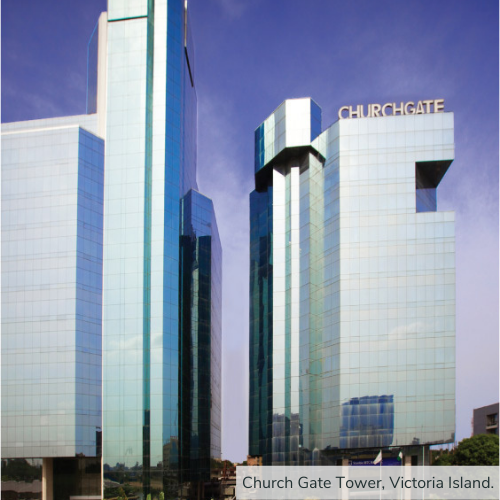 ChurchGate Towers, Victoria Island.
This project consists of

16 storey (17 floors) block of the office providing lower and upper basement floors for parking with mezzanine
Fourteen (14) floors as lettable offices, with a total gross floor area of 16,933 square meters.
A centralized air-conditioner with chillers for each floor situated on the lower roof slab.
Four passenger lifts and one service lift.