DTV NEWS & OFFERS
Get all the news and product offerings we have for you fresh from the stables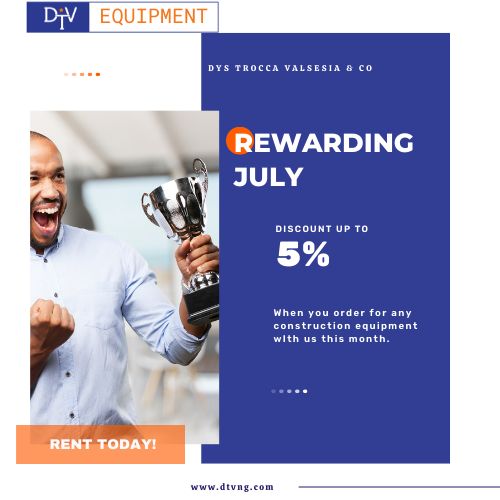 DTV Equipment Offers 5% Extra Discount for July 2022
July 1st 2022
by DTV Sales Team
The Management of DYS Trocca Valsesia and Co has approved a 5% discounted rate on every unit of equipment rented during July. Sales Associates are advised to market using the narrative of these additional perks to customers and prospects.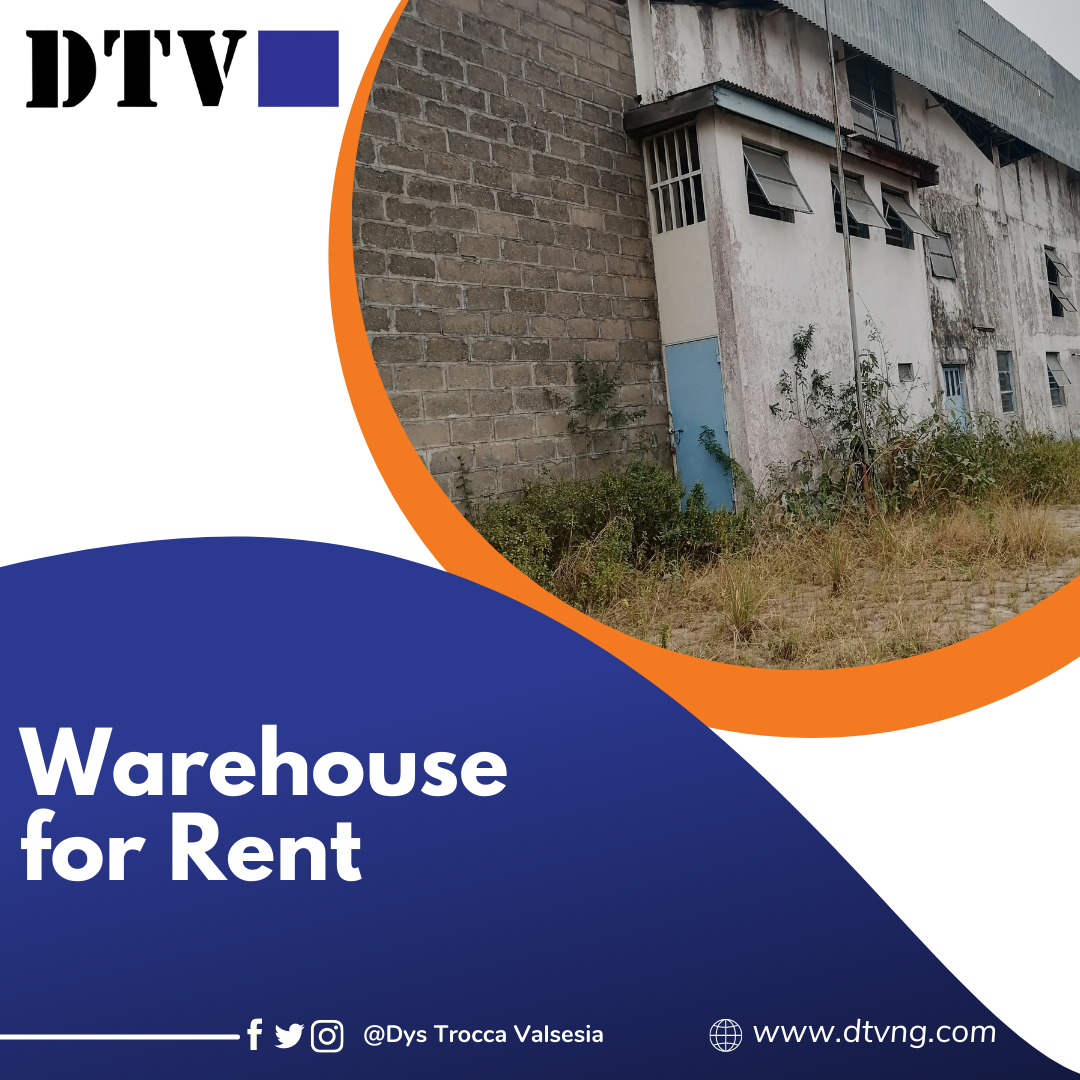 2,400sqm Warehouse Space and Large Compound Now Available
June 14th 2022
by DTV Marketing
Do you need a spacious warehouse to run your commercial activities, especially one close to the port? if yes, then DTV Warehouse is your best bet. Located at Kirikiri, Apapa on a space of 2400sqm excluding the compound.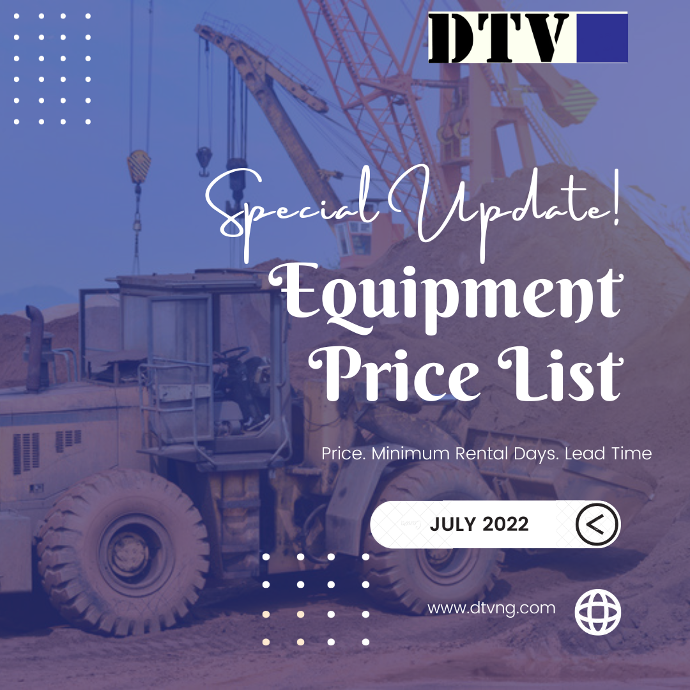 See Updated Equipment Rental Price List for July 2022
July 1st 2022
by DTV Marketing
Our equipment rental process just got seamless! You can now on the go get the prices for renting the construction equipment you want, see its lead time and minimum rental days.